Welcome to Helsinki Spring Cup tournament 2024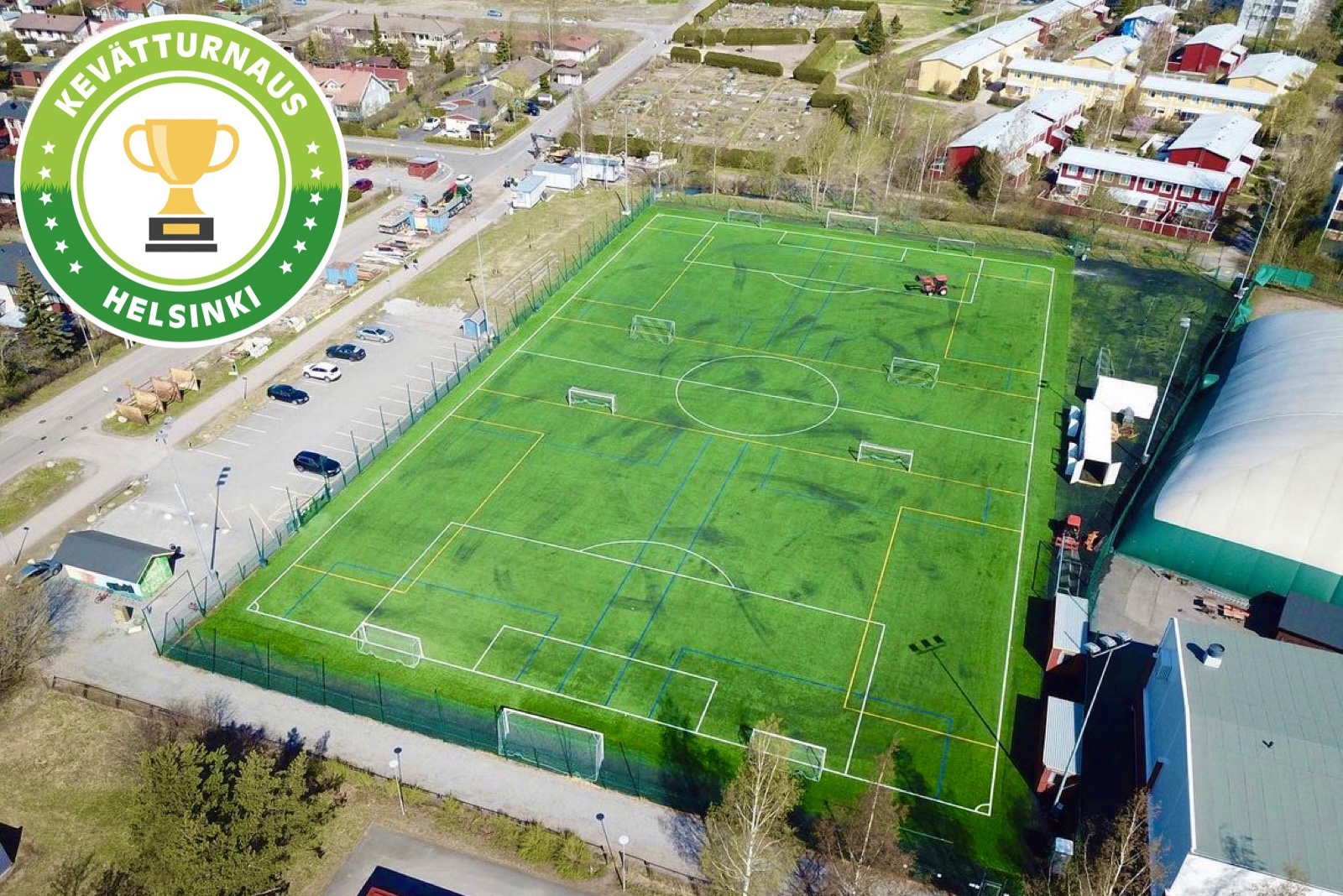 Where all the best junior football teams from Finland will be participating in the age groups from 2011 – 2018. Four to five games in one day with grass and artificial grass in Helsinki football pitches.
Helsinki Spring Cup tournament MAY 18th and MAY 19th 2023 FOOTBALL TOURNAMENT IN HELSINKI.
2023 tournaments signed up teams  from Helsinki metropolitan area included HJK, PK-35, PKKU, FC Honka, Espoo Palloseura, HIFK, VJS, PPJ, FCFJ, and JäPS. Teams from all over Finland including FC Inter Turku and Ilves Tampere.
Prices for the 2023 tournament:
7v7 and 8v8 Elite Series per team: € 139
(SPL Helsinki Referees)
8v8 Series:
1 team / 2 teams / 3 teams / 4 teams from the same club in the same age bracket
99€ / 189€ / 265€ / 335€
5v5 Series:
1 team / 2 teams / 3 teams / 4 teams from the same club in the same age group
89€ / 169€ / 245€ / 309€
To contact us please send an email to timo@kapylaunited.fi (Timo Maakannas / Käpylä United Ry.) / tel : +358407319490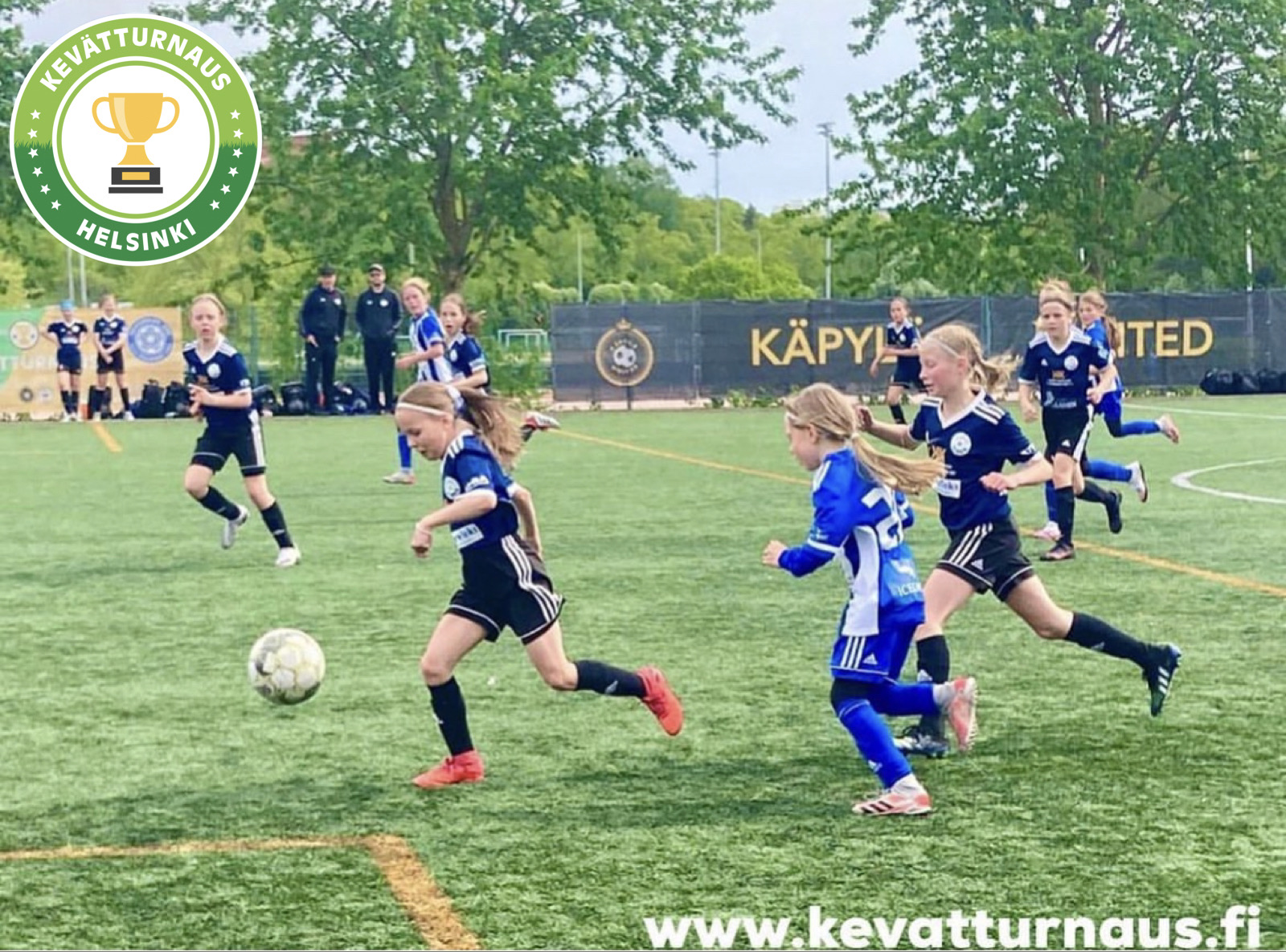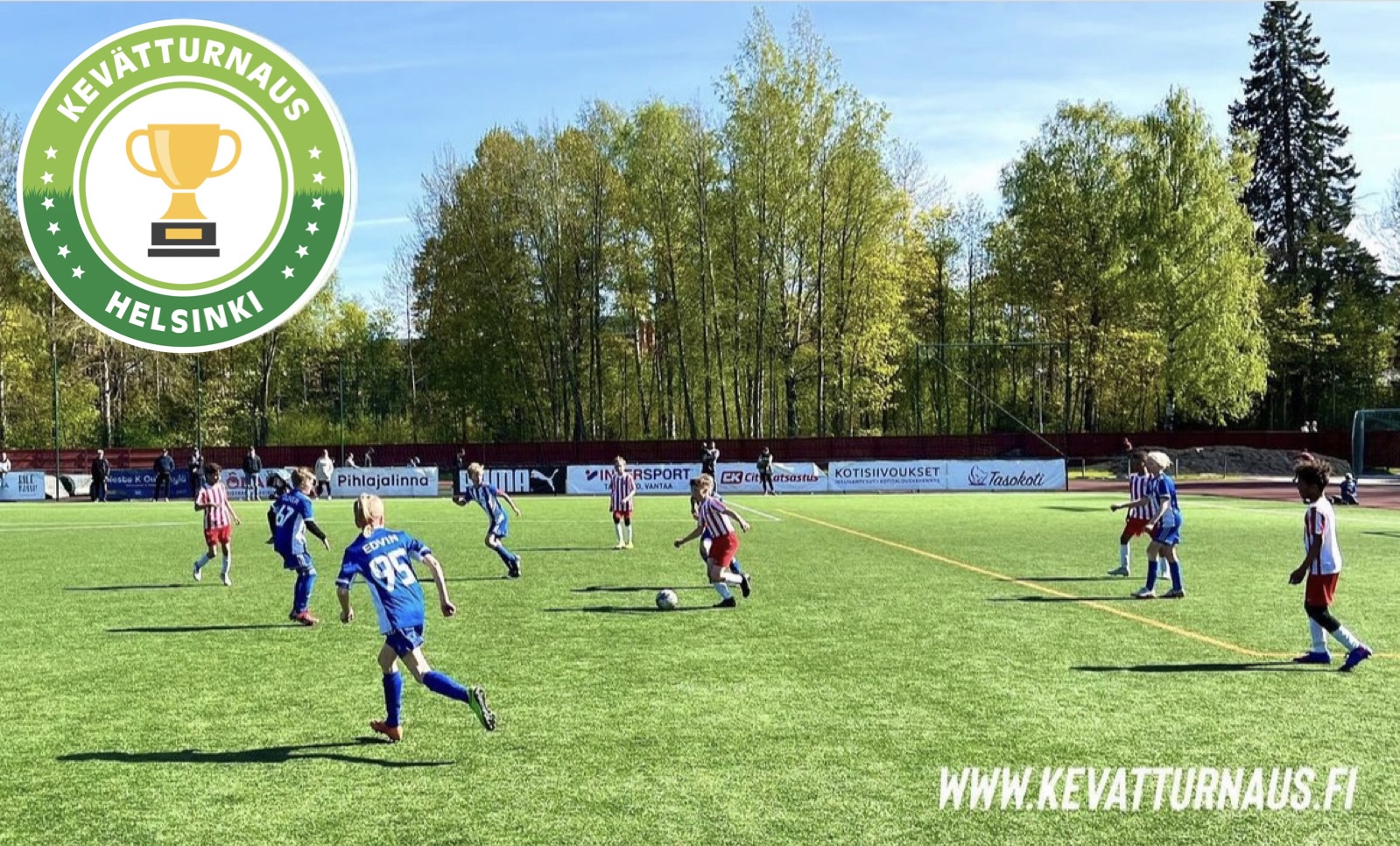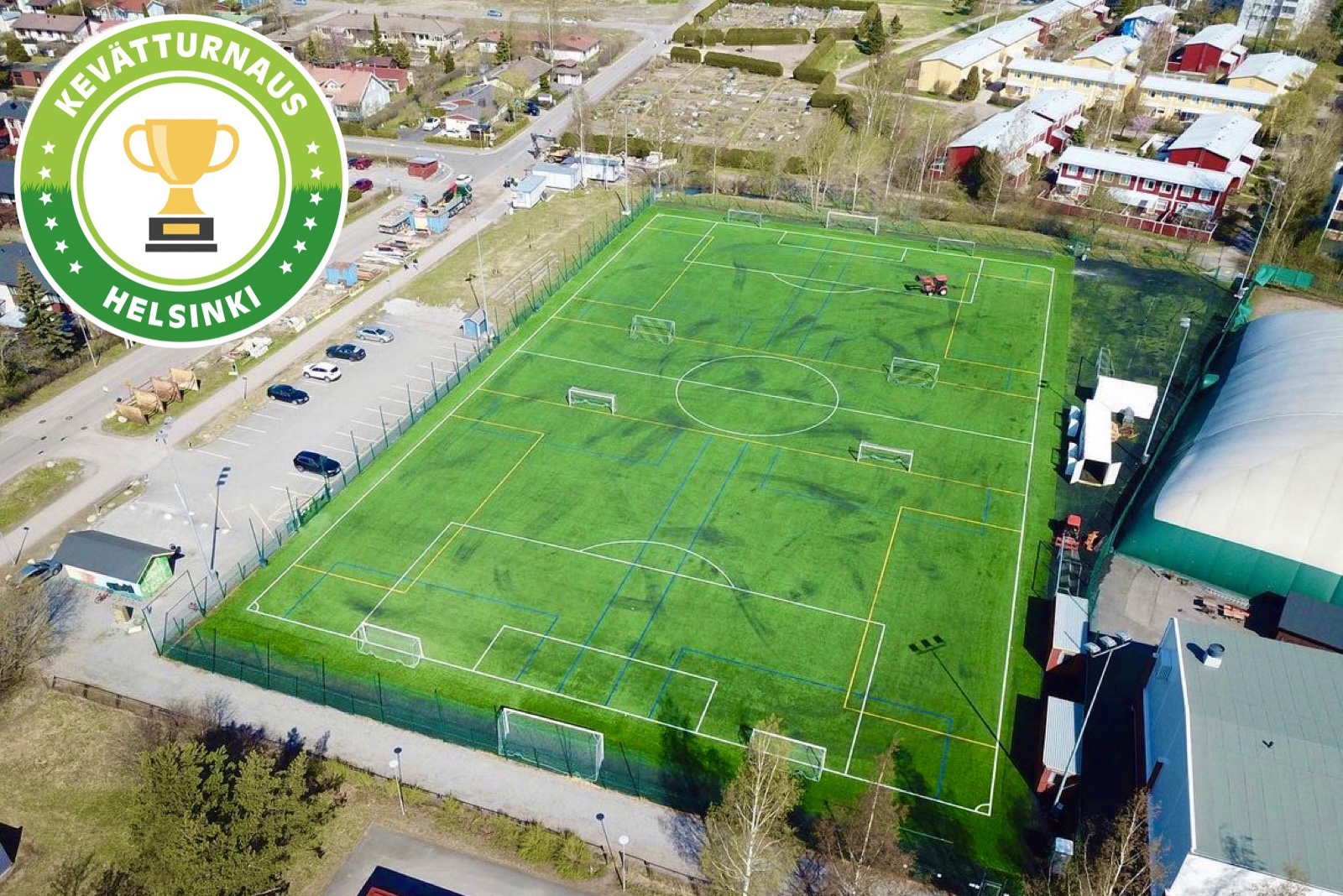 Yhteystiedot / Ottelutapahtumat
Käpylä United : Timo Maakannas : timo@kapylaunited.fi / 0407319490